The webinar with Dr. Marks and Dr. Kimberley is now available.
Dr. Katie Marks from the STEPP Lab discussed her work on quantitative measures for adductor spasmodic dysphonia. Dr. Teresa Kimberly from the Brain Recovery Lab, MGH Institute of Health Professions, presented her work on repetitive transcranial magnetic stimulation (rTMS) as an intervention for adults with spasmodic dysphonia. The two labs are working together so volunteers can participate in both studies.
ABOUT OUR SPEAKERS
Teresa Jacobson Kimberley, PT, PhD, FAPTA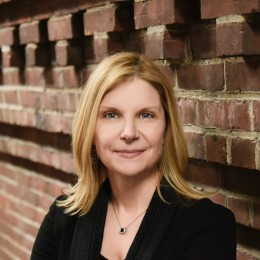 Teresa Jacobson Kimberley, PT, PhD, FAPTA is Professor and Director of the Brain Recovery Lab in the Department of Physical Therapy and serves as Director of the Ph.D. in Rehabilitation Science in the School of Health and Rehabilitation Sciences at the MGH Institute of Health Professions. She is also a research associate at Harvard Medical School, Spaulding Rehabilitation Hospital, Massachusetts General Hospital, and the Center for Neurotechnology and Neurorecovery. Her lab's cross-disciplinary focus is to understand the pathophysiology of sensory-motor impairment and facilitate recovery for people with neurologic disorders. The career-long impact of her work is reflected in numerous awards, including Physical Therapy's highest honor of being named a Catherine Worthingham Fellow of the American Physical Therapy Association.
She has led or contributed to over 15 randomized clinical trials investigating neuromodulation paired with rehabilitation in neurologic disorders. She is funded by the National Institutes of Health and private foundations. She also serves as Associate Editor for the Journal of Physical Therapy. In addition to her own directed research, Dr. Kimberley has over ten years experience in working with industry partners to design, execute, and investigate novel interventions.
Katherine Marks, PhD, CCC-SLP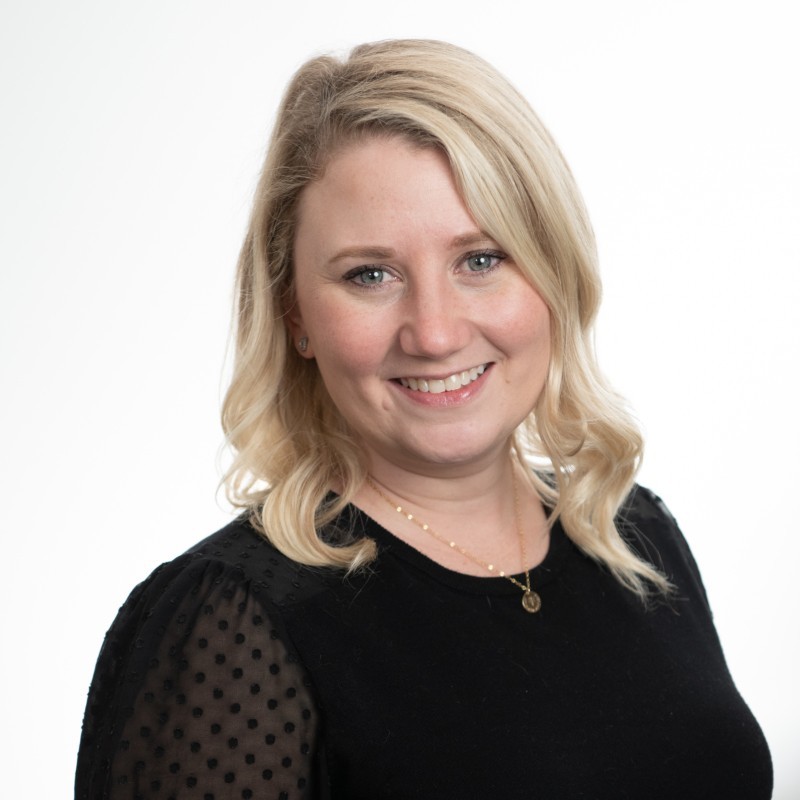 Katherine Marks, Ph.D., CCC-SLP is a postdoctoral fellow in the STEPP Lab. She received a PhD in Rehabilitation Science at the Massachusetts General Hospital (MGH) Institute of Health Professions (IHP), conducting research at the MGH Voice Center in Boston, MA. Prior to her PhD, she worked clinically as a laryngology-specialized speech-language pathologist at Lakeshore Professional Voice Center in St. Clair Shores, MI, after earning her M.S. in communication sciences and disorders from the MGH IHP. She began her career in voice research as an undergraduate intern at the Emory Voice Center, while earning her B.S. in Speech/Communication Across the Lifespan at Georgia State University, where she also minored in Vocal Performance. Her clinical and research interests include: physiological mechanisms related to vocal effort, voice implementation science, and laryngeal dystonia.