CONNECT WITH PEOPLE WHO UNDERSTAND WHAT YOU ARE GOING THROUGH
No one understands what you are going through better than someone who also lives with a voice disorder. Most people say, "I never heard someone who sounded like me until I went to a support group meeting." A support group can provide a lifeline, information on doctors, experiences with treatments, tips to help you thrive and lifelong friendships. That's why we believe so strongly in support groups. You will find strength in support if you have SD or some other voice disorder. These are people living with a voice disorder who want to help.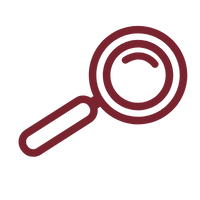 DISCOVER
Learn about treatment options and what works for others. Stay up-to-date on the latest research. Find helpful tools and resources that have worked for others.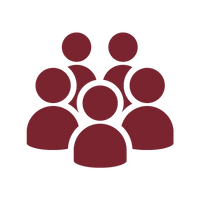 CONNECT
Meet others who understand the challenges of living with a voice disorder. No one will ask if you are sick or if something is wrong with your voice.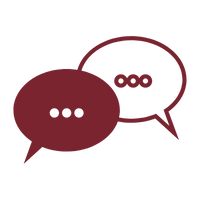 SHARE
Share your experiences. Find support. Gain insight from others who have walked a similar path. Build your local network. Leave feeling empowered.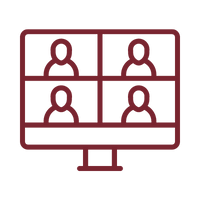 Support can be found without even leaving your home. Virtual meetings are a great option and you are welcome to join regardless of the location.
FINDING SUPPORT IS JUST A CLICK AWAY!
Our support network includes local support groups, area contact leaders, and virtual meetings. Since the move to virtual meetings, many of our leaders have been serving more than just their local area, but rather serving as a point of contact for the state. So if there is not currently a leader in your immediate area, feel free to reach out to some in another location. And remember, you are always welcome to join us on our Zoom support calls. A calendar for both in-person and virtual meetings can be found here. 
ADDITIONAL ONLINE RESOURCES | FACEBOOK GROUPS
There are numerous private groups on Facebook related to spasmodic dysphonia and related voice disorders
. 
Please note: Dysphonia International does not moderate these groups or have any control over the content but includes them as resources.