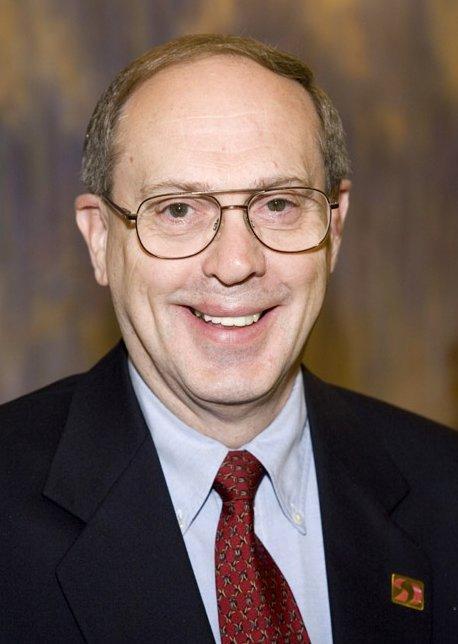 This past year has been anything but normal. Among the challenges for those living with a voice disorder like spasmodic dysphonia, there has been an increased demand for virtual communication, reduced access to treatment due to temporary shut-downs, and heightened complications from speaking through a mask. In response, the NSDA adapted quickly to provide continued service and support to our community's needs. From this, we have such gratitude for the many silver linings discovered during this year.
Research | Finding the cause and better treatments for spasmodic dysphonia and related voice disorders is always front and center for us. While travel restrictions put a pause on recruitment for research, including those projects we work so hard to fund, the NSDA continued to look for opportunities to encourage new grant applications. Among our activities: we met virtually with our investigators; supported research awards; presented at the virtual Fall Voice Conference; and convened a working group of leading researchers in the field of voice to identify key areas of need.
Virtual Programming | Whether it was the annual Symposium or local support meetings, everything was migrated online. Connection was our key driver, and in turn, we have "met" so many people, including those who have never before been able to attend a meeting, helping to expand our reach, even internationally.
Community Involvement | The response to our first-ever virtual Walk for Talk 5K/Fun Walk exceeded all expectations! While we were apart during the four days of the event, in some ways we have never felt more connected as a community (see pictures above and click here to view the Thank You video). This inaugural Walk resulted in thousands of people getting a glimpse into the impact of SD and related voice conditions through the stories and videos shared. It provided an opportunity to include family, friends, and even pets. Also, people felt empowered by raising awareness and fundraising for their cause.
Expanded Mission | We are living the expanded Mission of the NSDA, being inclusive of related voice conditions and developing new relationships so that we can serve even more people. No one knows what it is like to live with a voice condition better than this community. Sharing our experiences can provide help and hope to those who are new to this journey.
Your support has made a difference to ensure that we can continue to be a community that cares about you and your voice!
With gratitude,
Charlie Reavis
NSDA President