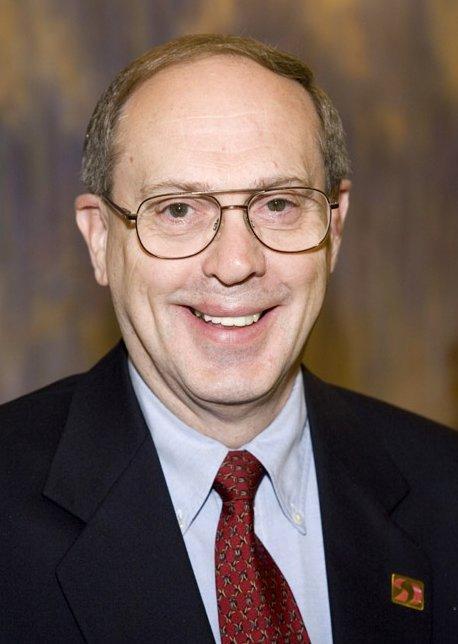 For our first thirty years as an organization, the National Spasmodic Dysphonia Association (NSDA) has been solely dedicated to improving the lives of people living with spasmodic dysphonia through research, education, awareness and support. In 2019, the mission of the organization expanded to include spasmodic dysphonia and related voice conditions. This change occurred because the Board of Directors acknowledged the fact that our support organization has been welcoming and providing for the needs of those living with other voice disorders for as long as anyone can remember. We are lucky to be part of an organization that understands how to live and cope with a voice condition, and we believe we should expand our reach to help others who are trying to cope with related voice conditions. I believe we have the tools and capacity to serve a larger community through expanded outreach.
The NSDA Board of Directors voted to change the name of our organization from the 'National Spasmodic Dysphonia Association' to 'Dysphonia International'. We are in the process of the transition from the NSDA to Dysphonia International. We want to ensure our community understands why we are making this change and what our transition plan looks like.
We would like to assure all those who have counted on the NSDA to lead a charge toward better treatments and research for spasmodic dysphonia that we are still, and always will be, completely committed to our core purpose, spasmodic dysphonia. We will continue to focus on research, education, awareness and support efforts. However, there is no group better prepared to support people with related voice conditions than this community. As such, we have slowly begun to add information and tools for tremor, muscle tension dysphonia, and vocal fold paralysis to our website as well as training for our support leadership. Most of the path traveled with these related voice conditions is the same as that with SD, and there is so much we can do to help with the journey.
When the organization first started, we did not have the technology that would allow us to reach a world-wide audience. Spasmodic dysphonia and these related conditions are not unique to North America, leaving people in need of information and support all over the world. The blessing of today's technology is that it allows us to communicate and interact with people regardless of what quadrant of the world they live in. That being said, we already have some reach into many countries around the world. Our name change recognizes the fact that we have the capacity to support the needs of people living with these disorders anywhere in the world. That is truly amazing when you think about it.
The birth of Dysphonia International requires much work. We must change our name legally and financially, roll out appropriate branding, update our website and welcome a larger community to our network. We plan to come out the other side of this effort better prepared to support a world of people living with SD and related voice disorders. So please be patient with us as we make this shift, and feel free to send us an email or give us a call to ask follow-up questions.
Make no mistake, our Mission is clear. We are dedicated to improving the lives of people affected by spasmodic dysphonia and related voice conditions through research, education, awareness, and support regardless of whether you call us the NSDA or Dysphonia International.
With gratitude,
Charlie Reavis
President